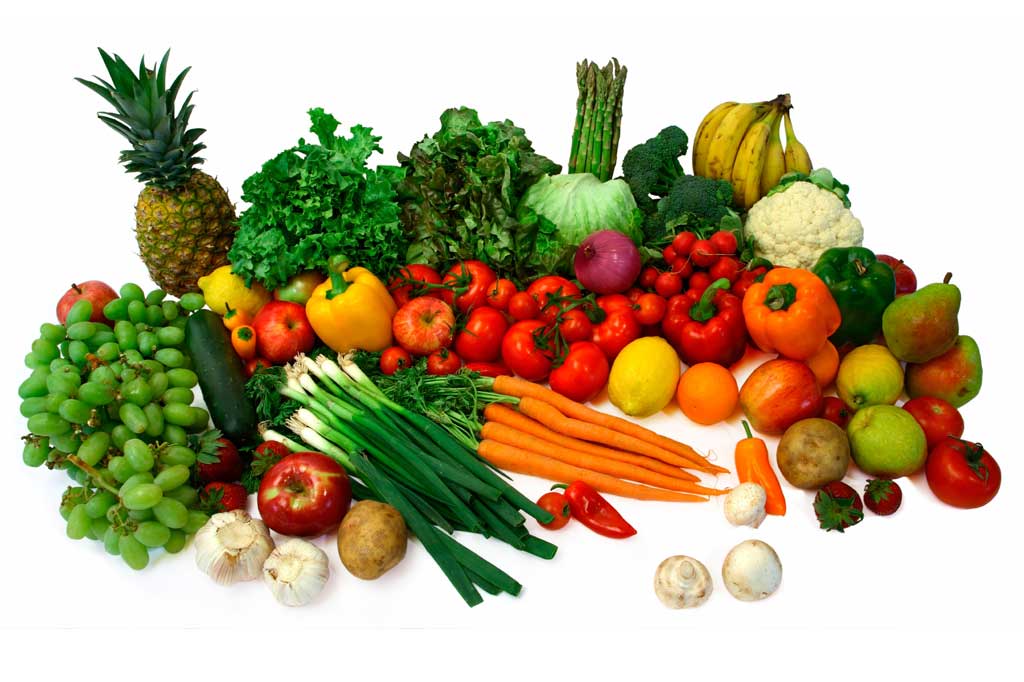 Simple, safe, accurate and fast, Food Detective™ is the world's first in-clinic test for food intolerance!!
Food Specific IgG testing is now available at Advanced Vitality.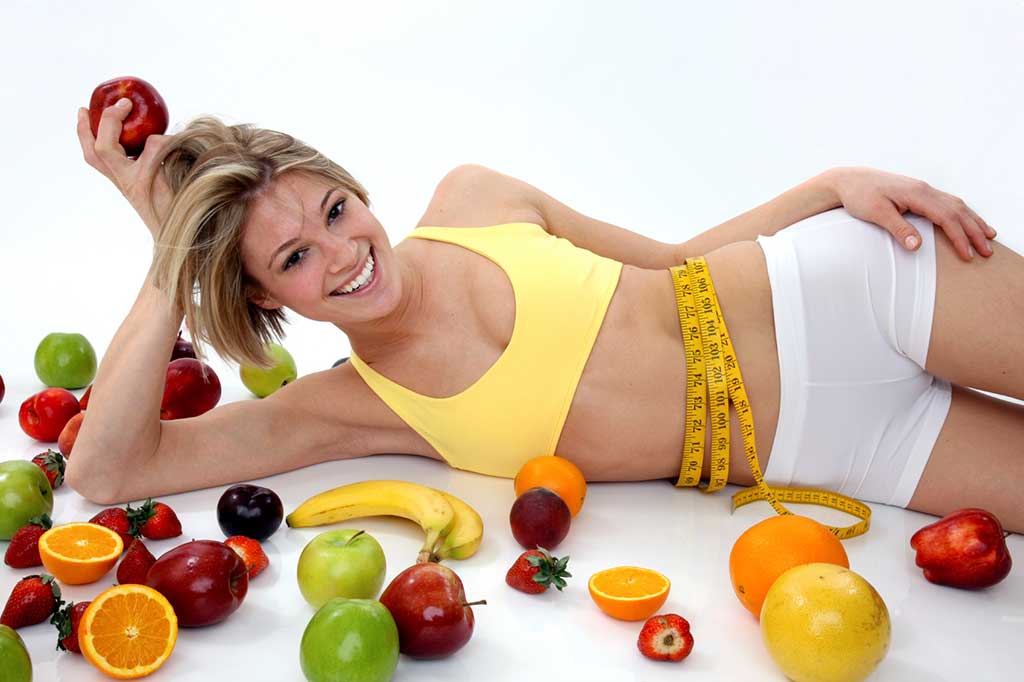 At Advanced Vitality we use Naturopathy and Nutritional Medicine to bring your body back into balance so that it may perform at its peak.
A personalised food therapy programme will benefit your health outcome both physically and psychologically.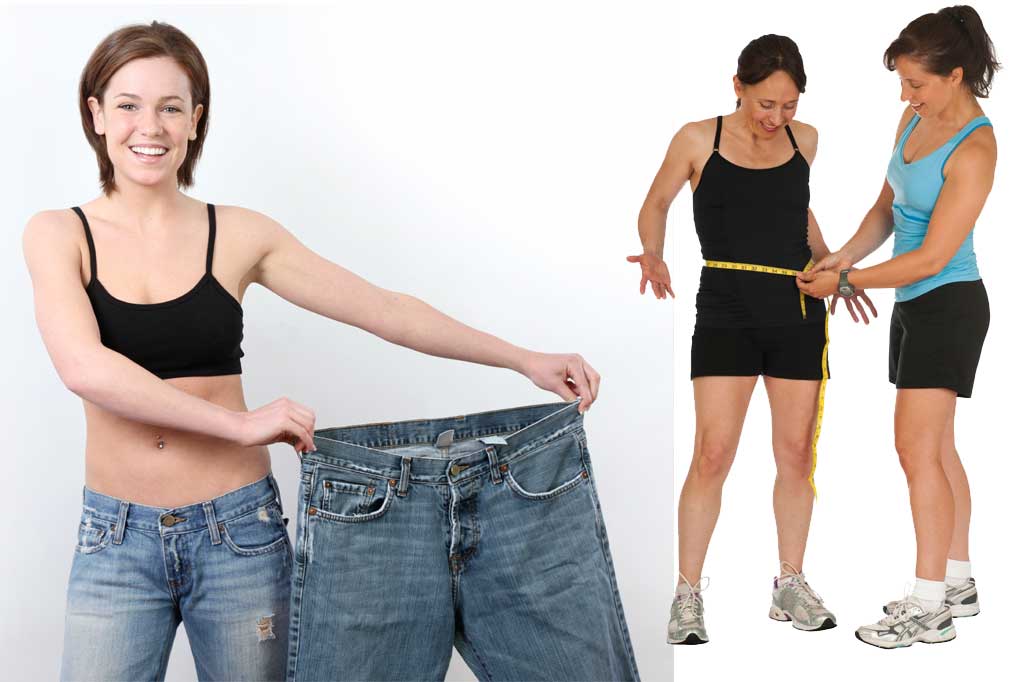 Weight Management Programmes
The HCG (Human Chorionic Gonadotropin) eating programme.
HCG is the latest weight/fat loss programme we have added to our repertoire and we believe if done properly will definitely change your life and the way you think about food. It reduces weight/fat quickly, efficiently and permanently. It gives a feeling of wellbeing, increased energy, clarity of mind, a positive change in hormones, decreased aches and pains especially in arthritis and fibromyalgia. For many clients we have seen a reduction in blood pressure and cholesterol levels and research is showing promising results in diabetes, heart disease and many other chronic diseases.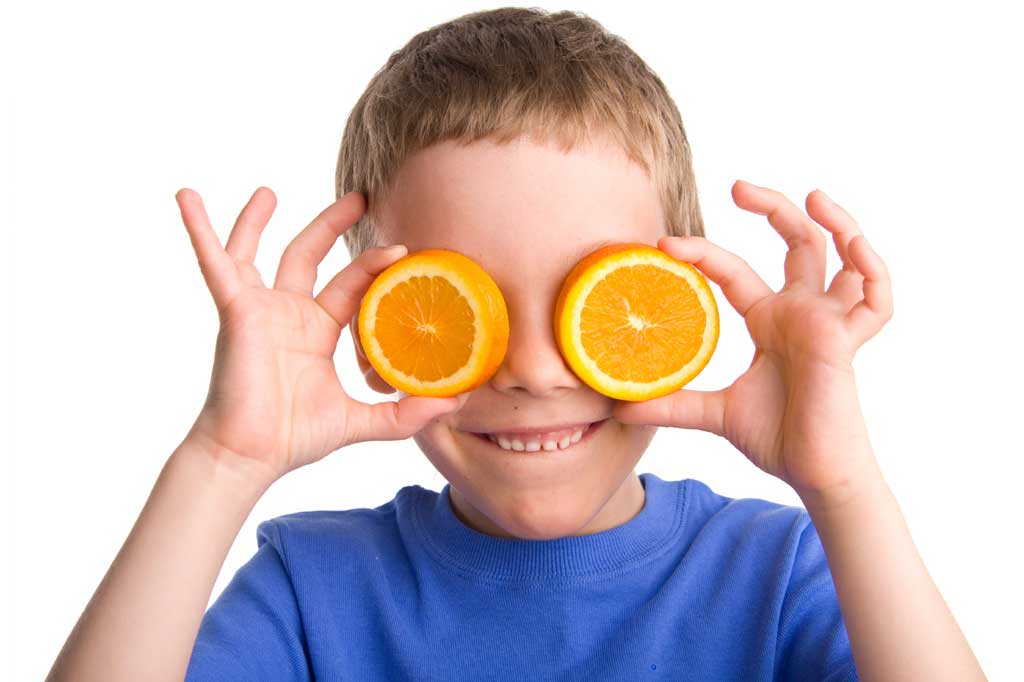 As a trained and experienced Early Childhood Teacher and Director, Lyn has the ability to relate well to youngsters and implement a manageable
eating and behaviour plan. Many conditions with which children present have causative factors including allergies. Allergy testing and food elimination programmes will achieve success in alleviating conditions and improving general immunity.
Fun recipes will add colour and important nutrients to your child's diet.